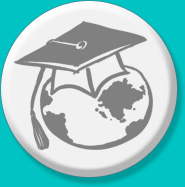 The Online Learning Platform for
Distance Education
<
The best way to differentiate and dominate in a distance learning offering is to host your courses on the Entrayn platform.
Your learners get the impact of direct personal instruction, combined with the convenience of studying from their home or regional center.
Your instructors will interact with students and clarify concepts without any additional workload.
Your offering becomes powerful and popular.
>