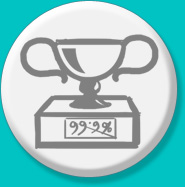 The Online Learning Platform for
Coaching Academies
<
What would your academy be like...if you could reach out to more and more students without proliferating lesser-quality branches or depending on franchisees?
If you could ensure high quality teaching and measure its impact across your students throughout the course duration?
If you could track the effort and results of your faculty members on an ongoing basis?
What would it be like, if you had Entrayn?
>