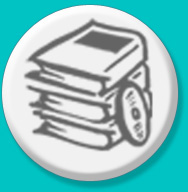 The Online Learning Platform for
Content Publishers
<
So you have excellent books, but do you get to interact with your readers?
Your content is educational and even includes assessments, but can it automatically measure performance and prod your learners to get back on track?
You have engaging CDs, but can they build a useful global online community around your offerings, which today's tech-savvy learners expect?
Let Entrayn do all this and more, for you.
>